Distracted driving.
Safe driving requires focus and concentration, but common distractions make it all-too-easy to lose sight of what matters most – the road. Talk to your loved ones about the dangers of distracted driving.
Working together towards safer roads.
Ontario's ban on the use of hand-held devices while driving has been in effect since October 2009. Despite this ban, distracted driving has become more prevalent. It continues to be a leading factor in collisions on highways and roads in our cities.

CAA believes laws, enforcement and public education are all part of a solution to reduce driver distraction. Together with fellow traffic safety partners, CAA is working to raise awareness about the dangerous behaviours associated with distracted driving.
Distracted driving by the numbers.
Texting is the biggest threat.
Canadians say that texting while driving is one of the biggest threats to their personal safety on the road. (CAA, 2016)
One in three drivers.
In Ontario, one in three drivers claim to engage in distracted driving as a result of using a mobile device. (CAA SCO, 2016)
One person every half an hour.
In Ontario, one person is injured in a distracted-driving collision every half an hour. (MTO, 2013)
One in five road fatalities.
In Ontario, inattentive driving contributed to one in five road fatalities. (MTO, 2014)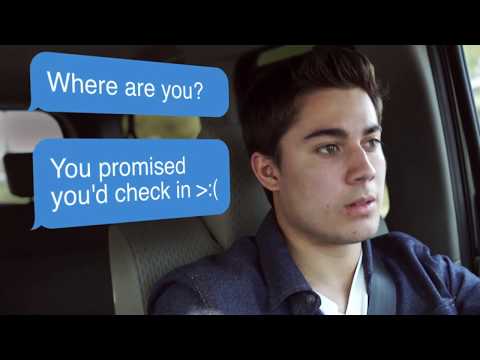 Stay focused on driving.
Even a text from mom shouldn't distract your eyes and mind from the road.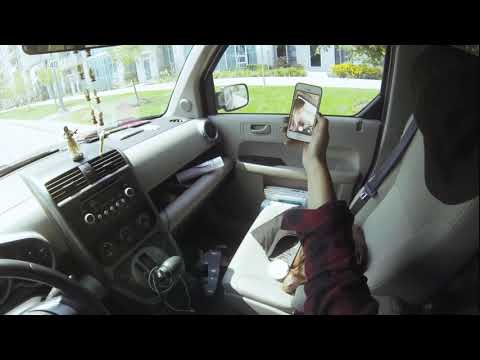 High fines and demerit points.
Distracted driving isn't without consequences – it comes at a price.
Learn more about distracted driving.